About
A little about me.
Hi, I'm Mark. I've been part of the design community for 17+ years. I got my start freelancing right out of art school and haven't looked back. I've grown to love working with interfaces and the many challenges that it presents — both visual and experiential. My main goal is to create a seamless interaction between users and products, while optimizing around functionality and visual appeal.
So far in my career, I've had the privilege to work on numerous design, development, and branding projects of all sizes. From rethinking an age-old gas analyzer interface, to helping well-established or start-up businesses develop their brands, websites, or marketing materials, my diverse work experience will play a key roll in whatever I do next.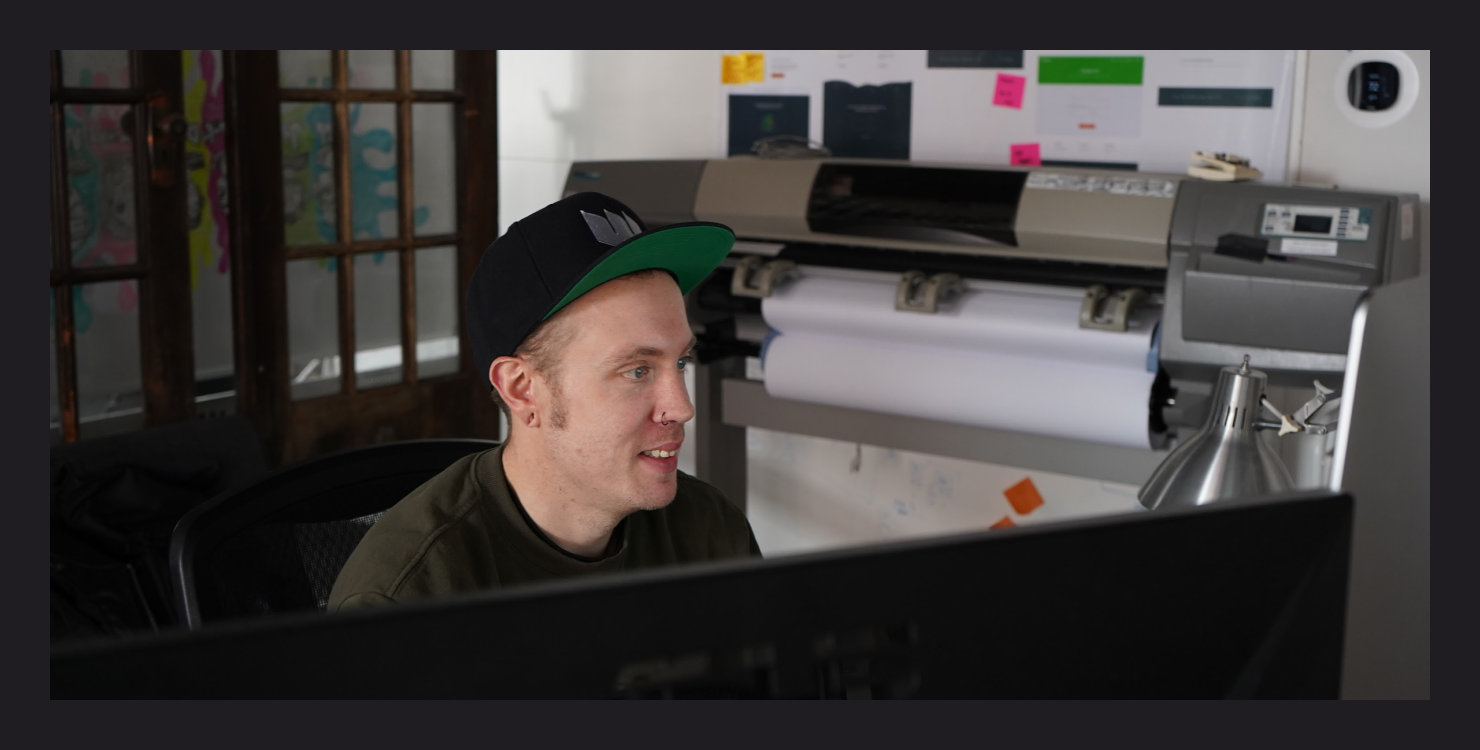 Proficiency
Other things to note
I'm super collaborative. I love engaging with other creative people. I also enjoy putting my headphones on and really diving into a task. I'm very self-motivated. I am constantly making lists in my head — which can be both a blessing and a curse. I live and breathe music, which continues to play a huge role in my life. I love spending time with my family outside of work — maintaining a healthy work-life balance is crucial to my creativity and overall quality of life.
Like what you see?
Then let's get connected.